Pricing & Installation Options:
---
3: Pre-configured Electrician Install
We supply you with a new, pre-configured Econx system, and your preferred electrician installs everything for you. This option works well for remote locations, and for first time installers.
Your pre-configured Econx system will be delivered to you, partnered with a full scope of works and all the required accessories. Your electrician can then easily and efficiently install the Econx system in your new home.
---
Typical kit cost: $2,400 - $2,500 incl gst
---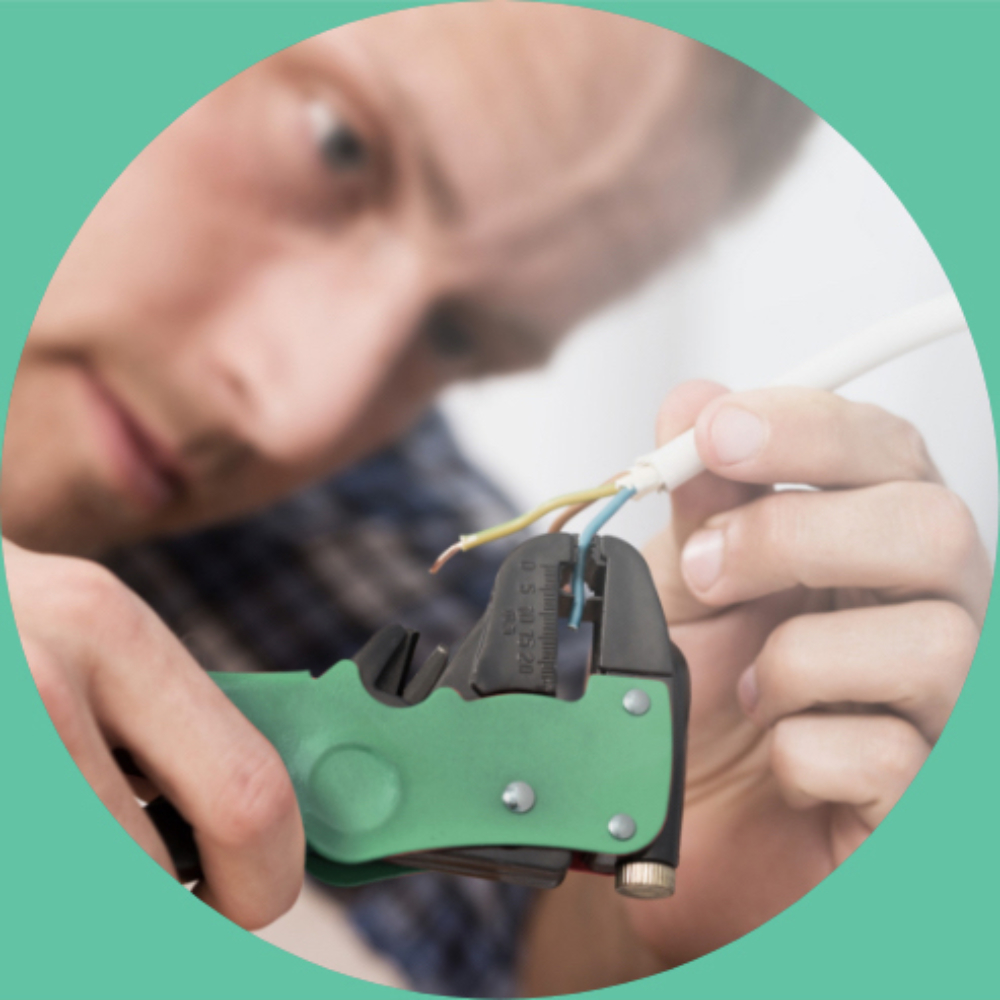 A pre-configured install is a great option for remote locations, allowing you to work with your preferred electrician.